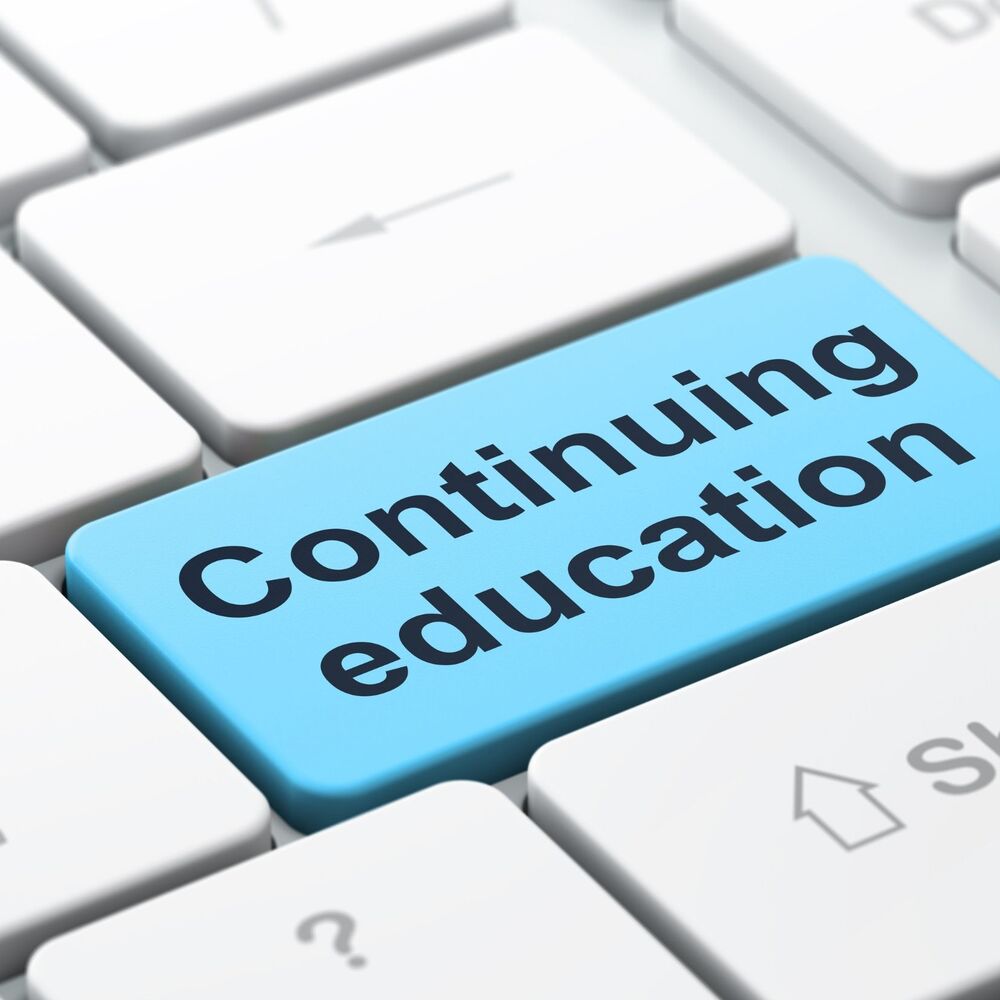 EZ Comp Care's Continuing Education Program
CE courses are complimentary and are one (1) hour in duration. Credits are available nationwide for nurses, claim adjusters, CCM, CDMS and CRC. CEUs are available to customers either virtually or onsite.

Customers may also take a pre-scheduled course through EZ Comp Care's CEU Webinar Series. Dates and times are listed below.

2021 CEU Webinar Series
One (1) hour, complimentary courses
REGISTRATION OPENS TWO (2) WEEKS PRIOR TO THE CLASS. FOR THOSE ON OUR MAILING LIST, YOU WILL RECEIVE A REMINDER EMAIL WITH THE OPTION TO REGISTER.